Partnerships
We are always open to strategic partnerships for technology integration, implementation and distribution.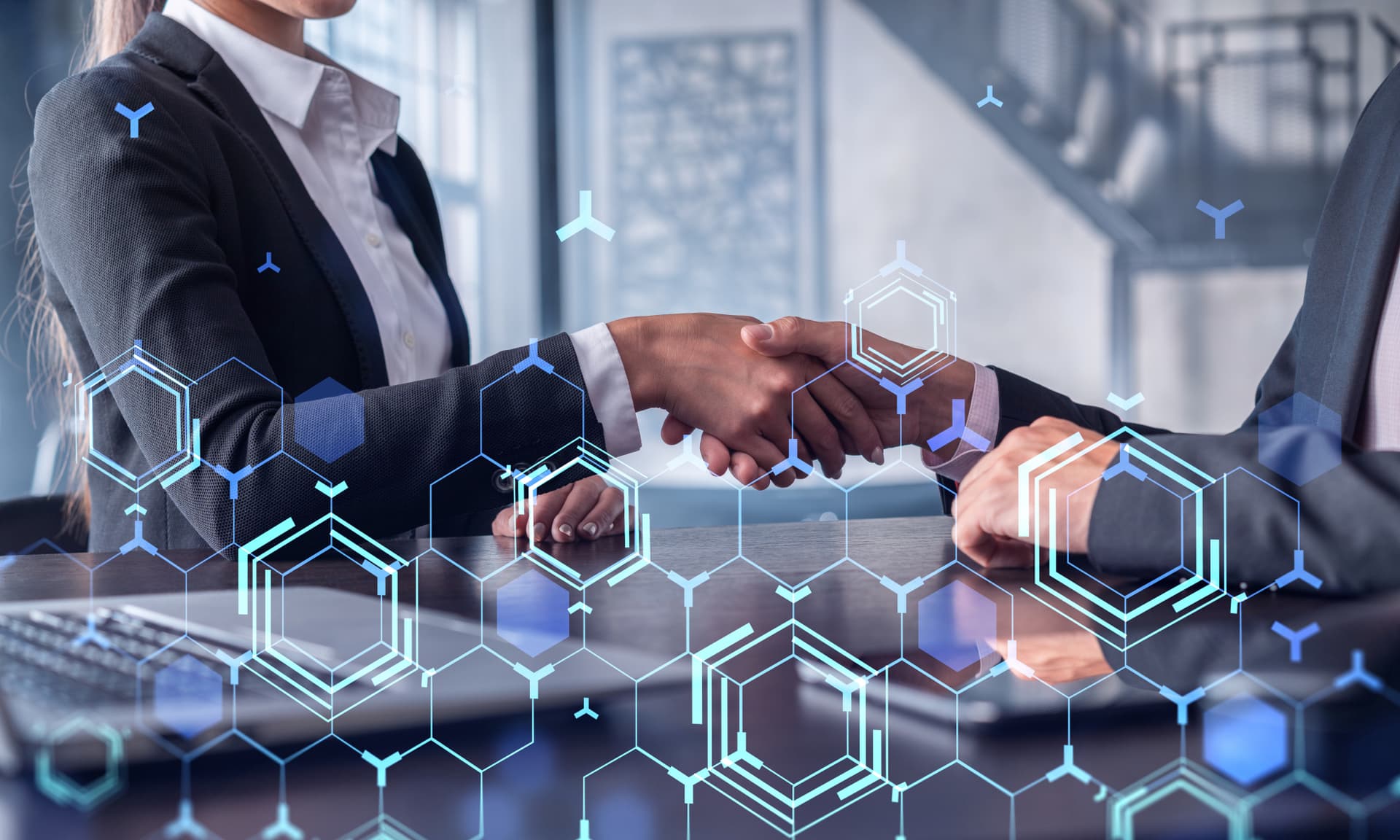 Blynksolve formed a strategic partnership with Singapore-based company No deviation Pte Ltd in 2023. No deviation are a patient centric solution provider for the Pharma industry. They are experts in engineering consultancy, commissioning, qualification and validation services, and regulatory quality/compliance in Asia and Europe. Founded in 2007, their mission has been to promote a better quality of life by creating sustainable solutions for our people and partners.
Blynksolve has partnered with No deviation to bring enabling digital technologies to Pharma subject matter experts for the benefit of patients.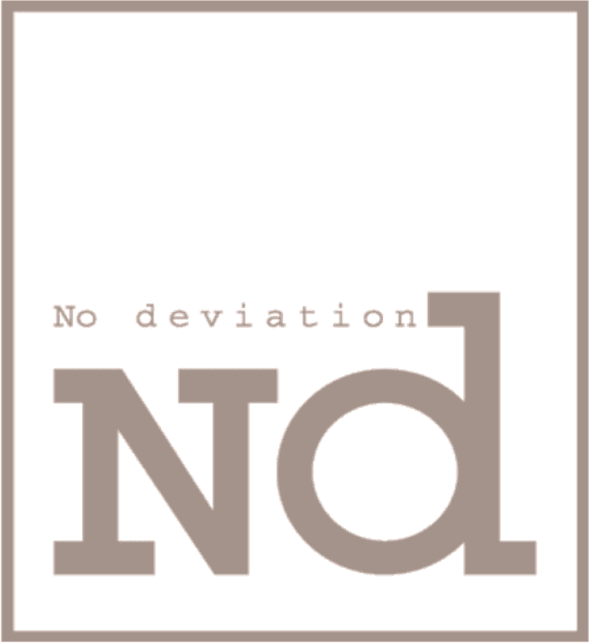 Empower your
Experts

.

We are on a mission to connect people, process and technology in pharma manufacture. Speak to us today to learn how Blynksolve can help you and your team achieve manufacturing excellence.